Hospitals of the Future - How Preparedness Starts with Wireless Electronic Locks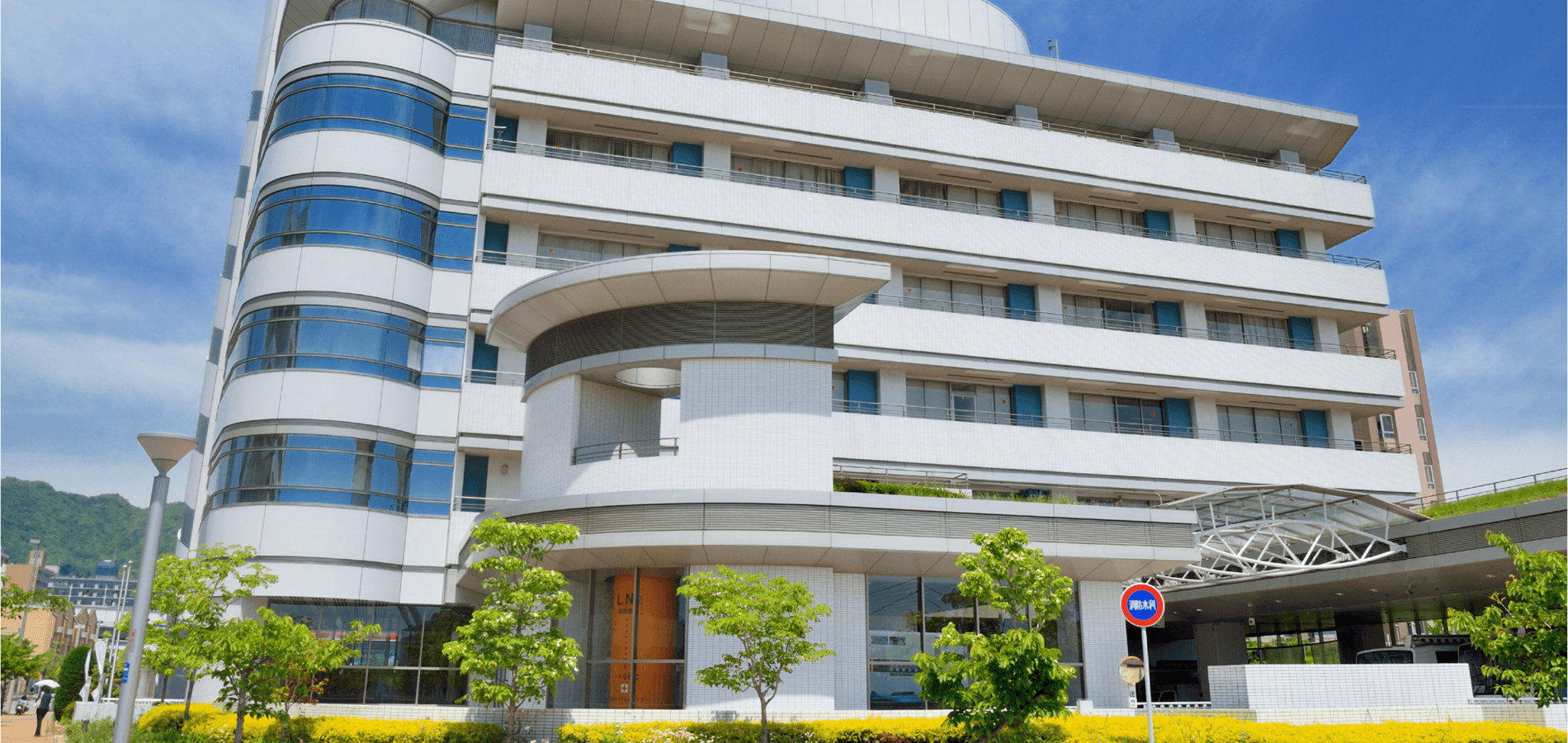 As hospitals are experiencing the effects of a pandemic, the healthcare industry realizes the key to managing treatment at scale is by designing for the future. Successful preparedness design for hospitals starts at the architectural planning stage, especially with engineering ingenuity, such as the flexibility to expand and contract as needed. Rush University Medical Center in Chicago, for example, can easily convert one wing of the hospital into a negative-pressure-ward, which can responsibly house an additional 32 patients.

To better understand the needs of a hospital, especially during times of an outbreak, Hospital Designers are taking a collaborate approach; Architects and Designers gain better insight into Nurses, Physicians, and patients' necessities to meet ergonomic, spatial, and comfort requirements while combining aesthetic design elements to create a hospital that is ready for almost anything.

The collaborative approach to hospital design is breaking new ground. Hospitals such as the Children's Hospital & Medical Center brought healthcare workers and Designers together to create a integrative layout meeting the needs of Nurses, Physicians, and facility staff. As another example, The Ottawa Hospital in Canada, has taken this collaboration even further by involving patients and nearby community members to guide their decisions during the design process. "It will improve safety, privacy, convenience and comfort. We will be relying on the voices of our patients and community to achieve this vision," said Chief of Staff, Dr. Virginia Roth.

While a crucial component of patient privacy and safety in hospitals is the security of belongings in personal storage, a Nursing Manager's security concerns are related to physical safeguard compliance under HIPAA. Digilock has partnered with Hospital Designers for nearly 40 years to ensure that their facilities offer the latest in personal security solutions, convenience, and peace of mind. As an experienced partner in collaborative design, Digilock offers various types of electronic locks for cabinets, locks for lockers, medical carts and Basic and Advanced management systems depending on the audit trail requirements of the hospital and budget goals of the planning committee.

Keywords: HAI Hospital Associated Infection; Architectural Plans; Healthcare Design; Hospital Design; Securing Personal Storage; Electronic Cabinet Locks; A&D