Q: Hi Hans Schippers, first of all thanks for your time and how nice of you to let me interview you. Could you tell me about Ceha Europe and the projects you do?
A: Ceha Europe is part of a Turkish parent company with almost 1000 employees worldwide. We are the European subsidiary company. We have been based in the Netherlands for 10 years now, with sales mainly in the Benelux and also in England and Germany. I am the manager of the Dutch branch.

Q: And what kind of projects do you mainly do?
A: Especially when we talk about Digilock, we talk about locker projects. Locker cabinets in which we put Digilock locks we have been doing for about 3.5 years now and that is going very well.

Q: So, have you been working with Digilock for 3.5 years, or did that come about later?
A: Yes, we have been working intensively with Digilock for 3.5 years now. I have been working at Ceha Europe for more than 4 years now. When Geert van Dijk started working at Digilock, we started talking about a partnership and that has been going very well for the last few years. We do nice projects and have a small stock of the locks that we install here ourselves.

Q: How nice to hear. Does this also mean that you have good experiences with Digilock?
A: Yes, it's going very well overall, it's a very nice group of people. I also think that partnerships should suit one another, focused on the people and the culture. That has been our experience.

Q: So nice to hear it's a good match. You mentioned earlier the projects Ceha Europe did with Digilock. Do you have a good example of this?
A: Yes, recently we did a very large project in Belgium for the Hasselt Police Office. Every week we have projects of 40 or 50 Digilock locks.
Pictures of these projects can be found at the bottom of the interview. Received from Hans Schippers - Ceha Europe.


Q: Unfortunately, we are now in an unexpected situation because of the Covid-19 (C-19) crisis. How have you dealt with this?
A: There's been a lot of talk about C-19, but I think you should rely on your own strength. I must honestly say that our organization is doing very well. The month of April was a bit less, but May was very good again. We cannot complain at all. Of course, we have taken our measures internally with regard to the C-19 virus, keeping a distance and where possible people work more at home. In the beginning we could not deliver to Belgium. There were a number of restrictions, but technically we are absolutely not allowed to complain. We do business with very large web shops in the Netherlands and I have the impression that the web shop businesses have continued despite the fact that people were at home. Luckily, we didn't experience many problems. We look to the future positively.

Q: Fortunately! Even though you have not experienced any problems yourself, has it given you other insights in the field of locker use?
A: I think that people are now a bit more conscious about working from home and that is not positive for our business, because lockers will be used less at home of course. I think that working from home will remain partial and that people will no longer spend full working weeks at the office, as far as their work allows, of course.

Q: Yes, I think so too. And in terms of lock hygiene? Would you be quicker to choose an RFID variant with badges?
A: Yes, that could be a movement, but I do not know. Is this a choice based on hygiene? I rather think based on design. Digilock has a very good price - quality - design ratio. And that's a very big plus. But coming back to the hygiene story, a lock with RFID will be used more often.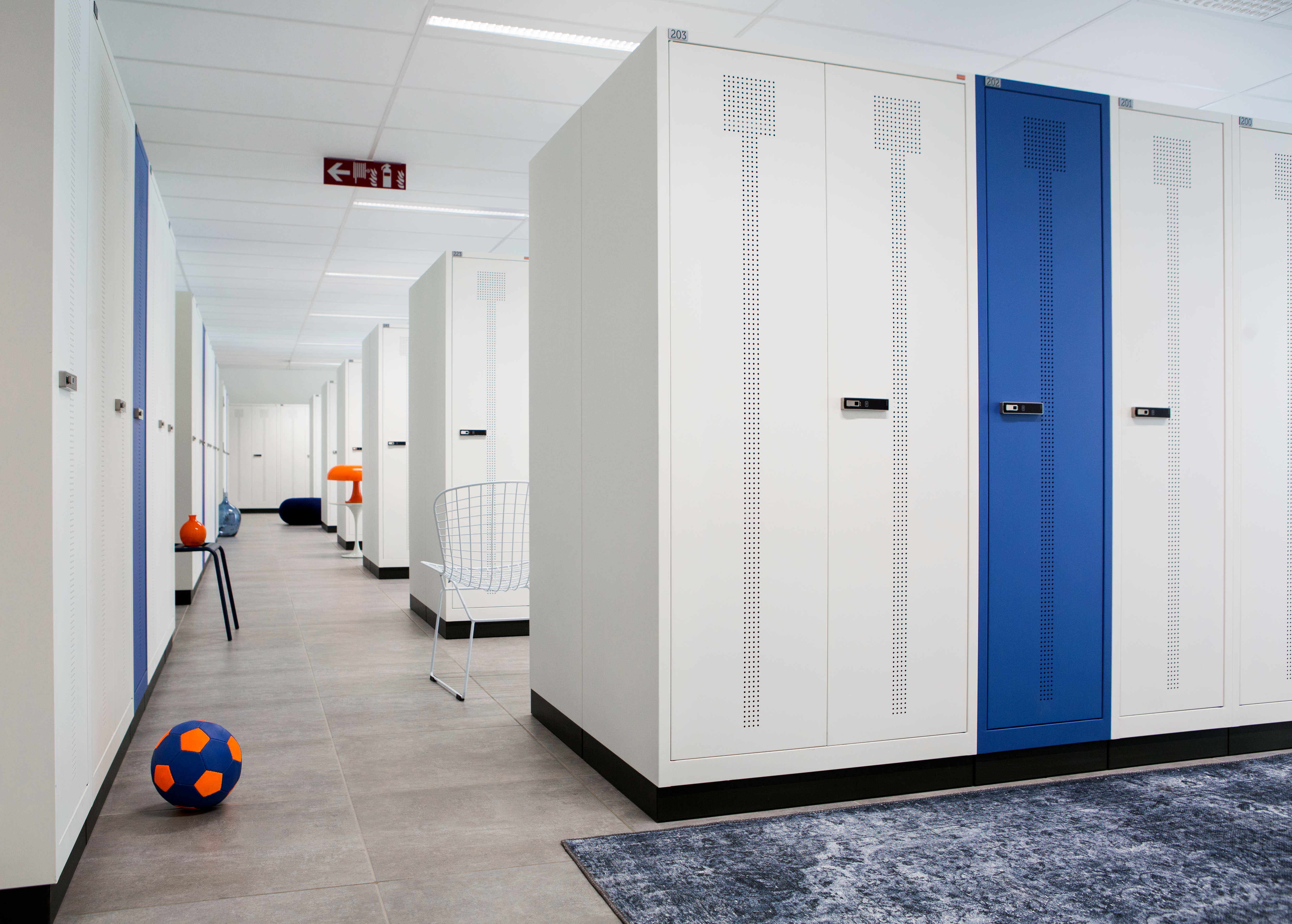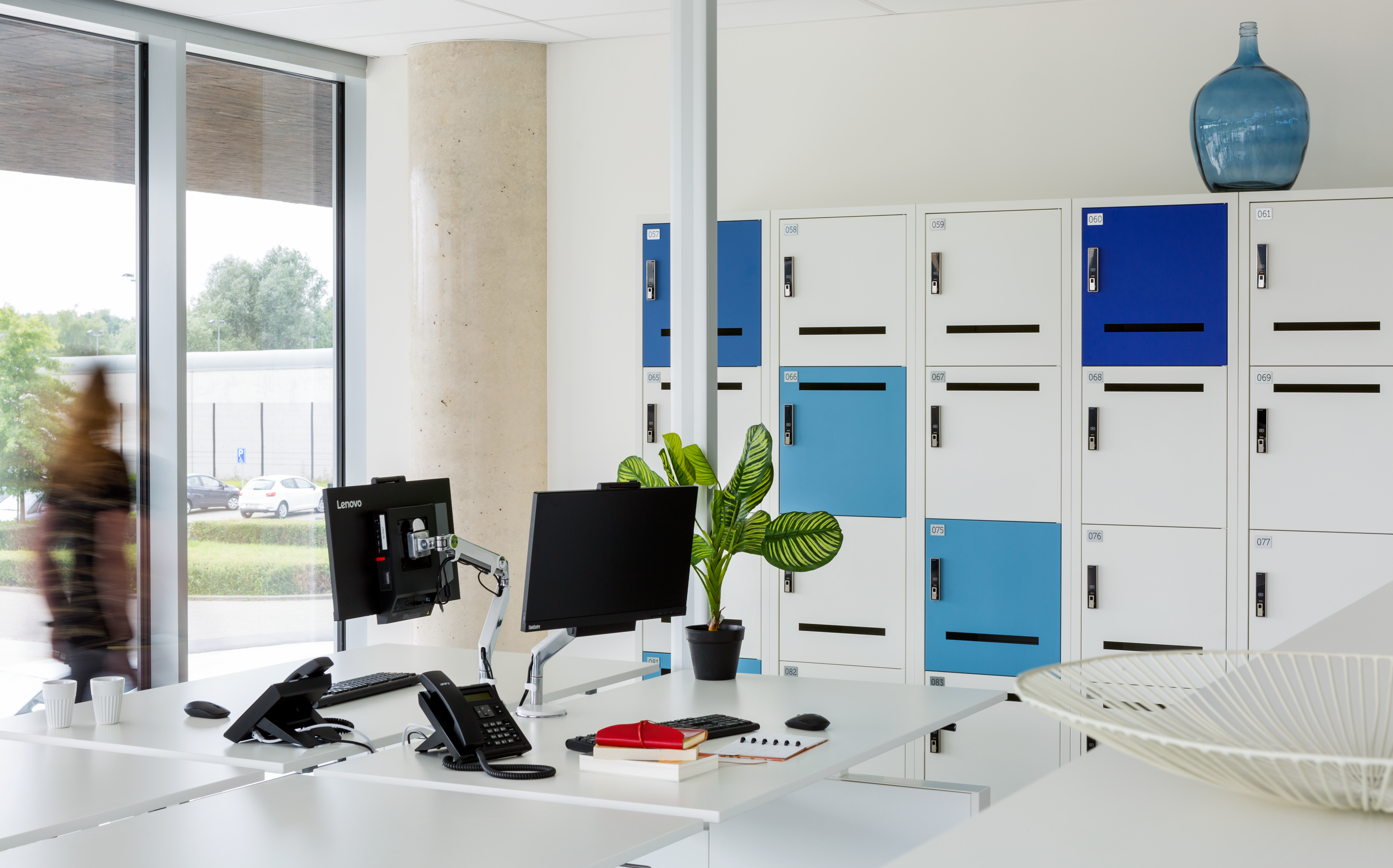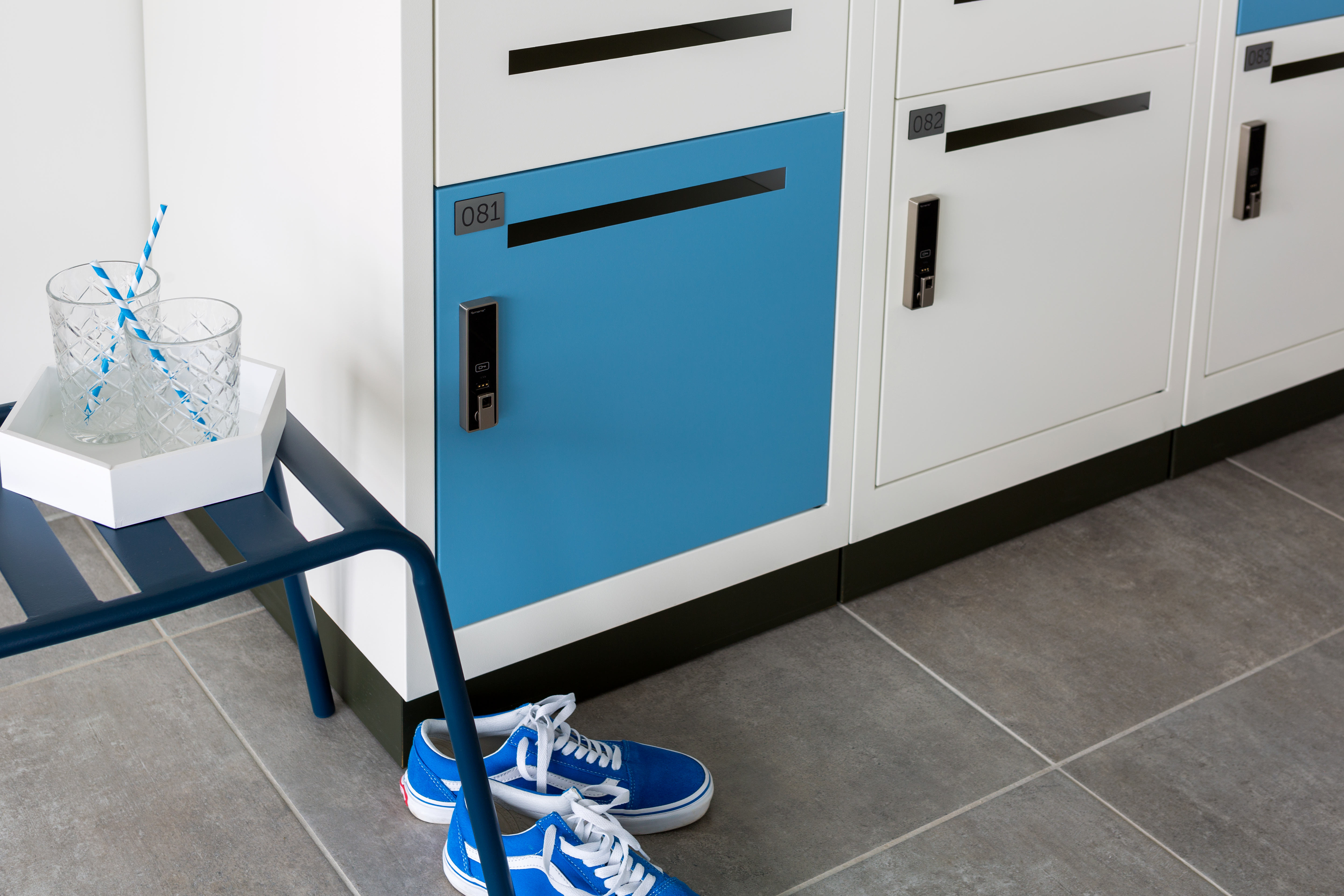 .