Facilities Managers typically categorize property operations into four domains: Mechanical, Electrical, Energy, and Plumbing which is quite the gamut of responsibilities. Smart technology can fall under all four of these categories in one way or another allowing for automation, touch-free operation, decreasing energy use and lowering operational costs.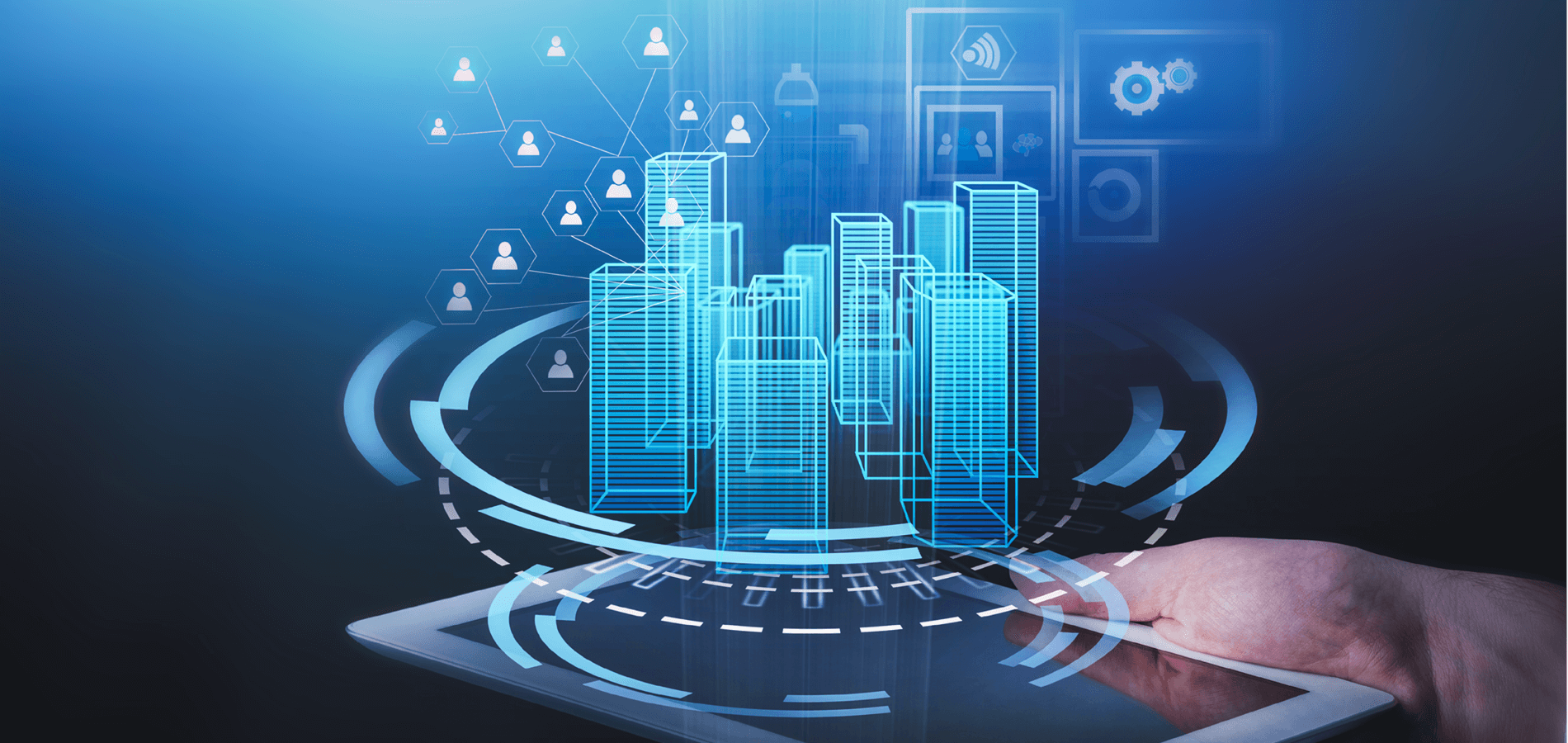 A Smart Building can be described as a building using Internet of Things (IoT) devices to monitor various building characteristics, analyze the data, and generate insights around usage patterns and trends that can be used to optimize the building's environment and operations.
Additionally, Smart Buildings "provide comfort for employees in knowing the building is working with them to fight COVID-19. Data analytics platforms that allow for continuous analysis of the systems ensure employee safety as they return to work and have productive operations to improve their performance," as described in an article on iotforall.com.
Vinod Bijlani, a thought leader in data science, AI and IoT, describes the future for businesses in the age of Covid "In all likelihood, there will be regulatory inspections and audits on both individual and organizational compliance.
Smart building systems will significantly help businesses and organizations automate increasingly complex facilities management and monitoring processes, practice effective crowd control, and meet regulations."
With Smart Lock technology, businesses can audit use of personal storage which means the cleaning crew can be more focused on the areas of a building that were in use. Smart locks use less energy operating on capacitive sensing technology, meaning they are in sleep mode until an employee activates the lock.
To learn how your business can benefit from the use of Aspire, Versa, or Orbit Smart Lock technology, contact one of our knowledgeable Workplace Product Specialist.