The Road to Recovery: How to Prepare Offices for a Safe Return with Touch-Free Electronic Locks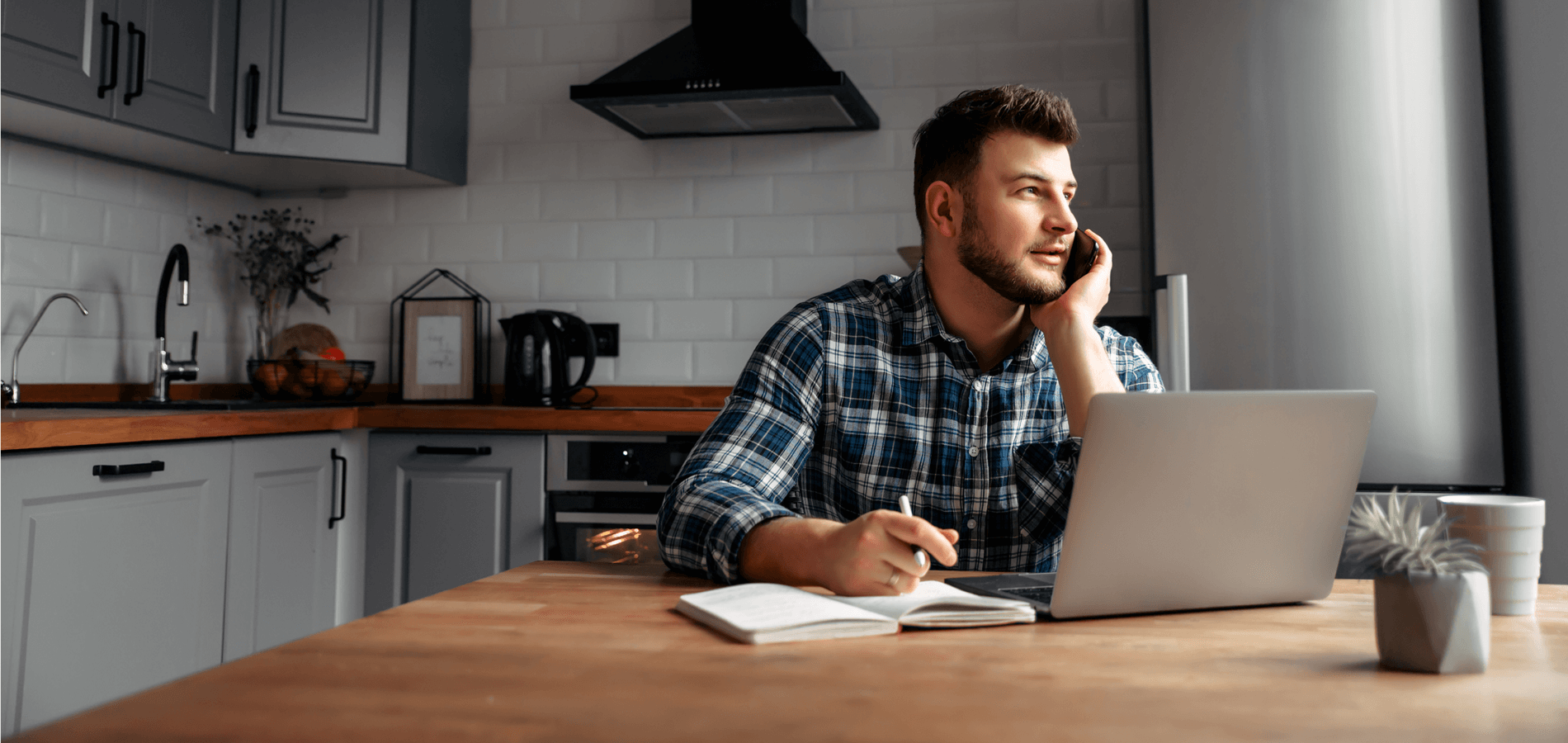 As tech companies and colleges are continuing remote work and online education until 2021, the reality of working at a kitchen table for another 6 months may be unappealing at best. Even though studies have shown productivity of remote workers can result in an additional three weeks of total working hours more than their 'in-office' colleagues, there is also research that suggests remote employees have a difficult time with work-life balance.

Creating a workspace at home that is conducive to productivity and wellbeing can be achievable. Surrounding your home workspace with plants, taking regular breaks, and creating a routine are just some of the ways to improve your remote work experience. Learn more about improving your home office from just some of our valued partners:
For those employers reopening office doors, there are cautionary measures and recommendations to consider prior to welcoming employees back to ensure your employees are protected and safe. As a recommendation from the CDC, personal storage is going to be needed in the office to reduce transmissibility.

A cost effective and resourceful way to implement social distancing and provide personal storage is by designing 'neighborhoods of space' -- utilizing storage as a creative and purposeful design hack. Global design firm Perkins & Will created this detailed guide to better prepare for the transformative phase of returning to the office, including a social distancing seating chart for space planners.

Whether you are working remotely or returning to the office, Digilock is here to support you with your contactless personal storage solutions; our products are IP-55 rated and therefore have the ability to withstand chemical cleaning and frequent sanitization of shared office space.
Keywords: work from home, home office, secure, storage, social distance, neighborhood, design