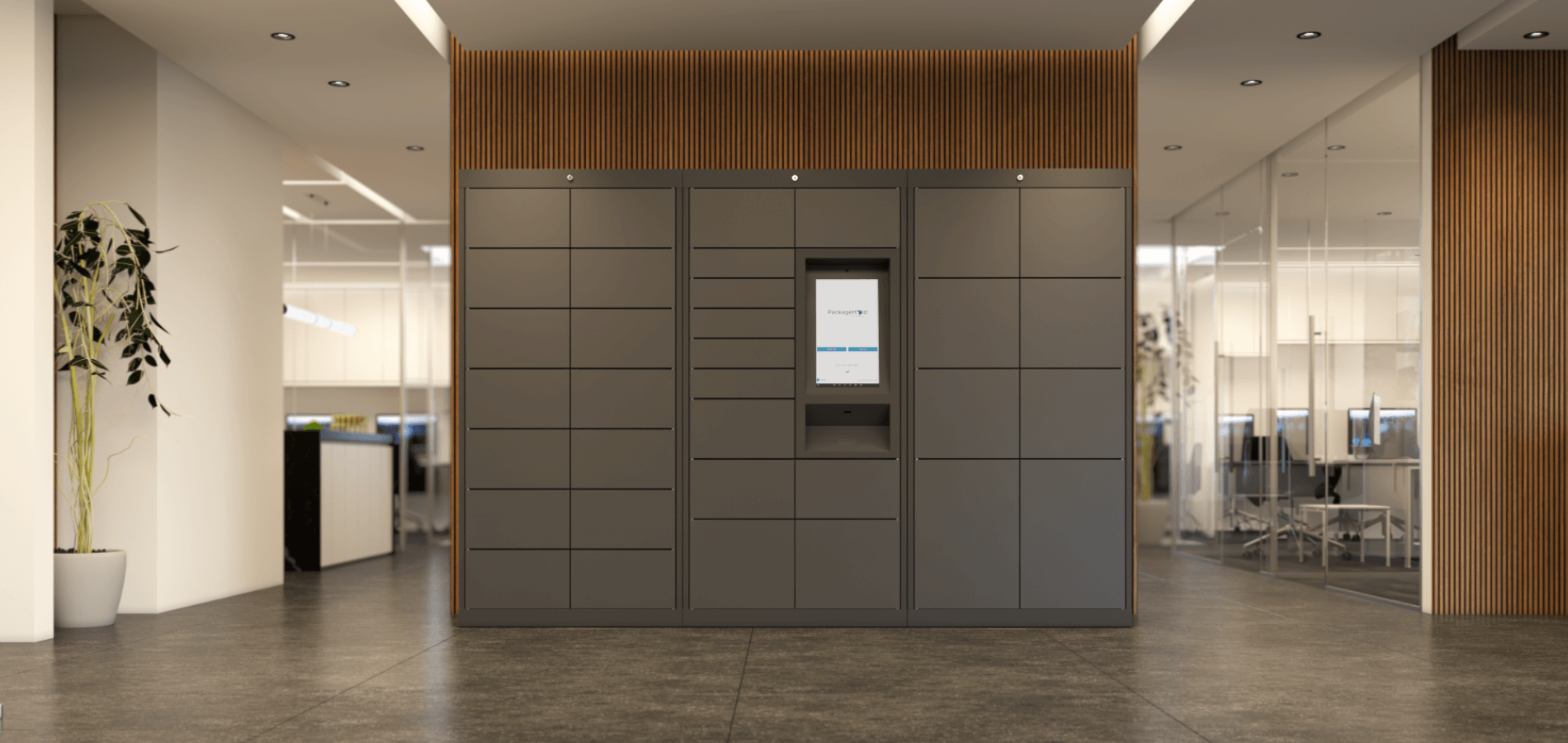 While some states are putting workplace reopening plans on pause, other states such as Vermont, Maine, New Hampshire, Iowa, and Arkansas, are experiencing a drastic decrease in COVID cases and are returning to the office.
States such as California and Florida are not quite ready to enter the next phase in their plans for reopening. According to the CDC, the interruption in normal work operations is an opportunity to ensure you have a COVID-19 plan in place. The CDC website states, "All employers should implement and update as necessary a plan that is specific to your workplace, identifies all areas and job tasks with potential exposures to COVID-19, and includes control measures to eliminate or reduce such exposures."
The workplace can be a breeding ground for germs which can make returning to the office a challenging endeavor for many businesses. Creating neighborhoods of space within the office by using storage units as partitions can help define a safe 6 feet distance while simultaneously securing employee belongings.
In addition, many companies allow employees to receive and send packages from the office for added convenience and shipping cost reduction. With an ever-increasing amount of shopping done online, the number of packages being delivered to the office can quickly add up. Corporate offices often receive thousands of mail items per week, increasing the chance of exposure.
The CDC outlines that postal service and package delivery drivers should practice contactless deliveries whenever they can. One way this can be accomplished is by utilizing touch-free technology, such as an intelligent parcel locker installation at the office for a safer solution to package delivery.
PackageHold by Digilock® is a smart, scalable package handling and delivery solution for employers to reduce contact points and improve safety in the workplace. Once a package or mail item has been delivered to PackageHold, the employee receives a notification and all they need is their badge or mobile phone with a unique access code for package retrieval.
If you are interested in learning more about how PackageHold reduces contact and streamlines pick-up and delivery in one convenient location, connect with us.