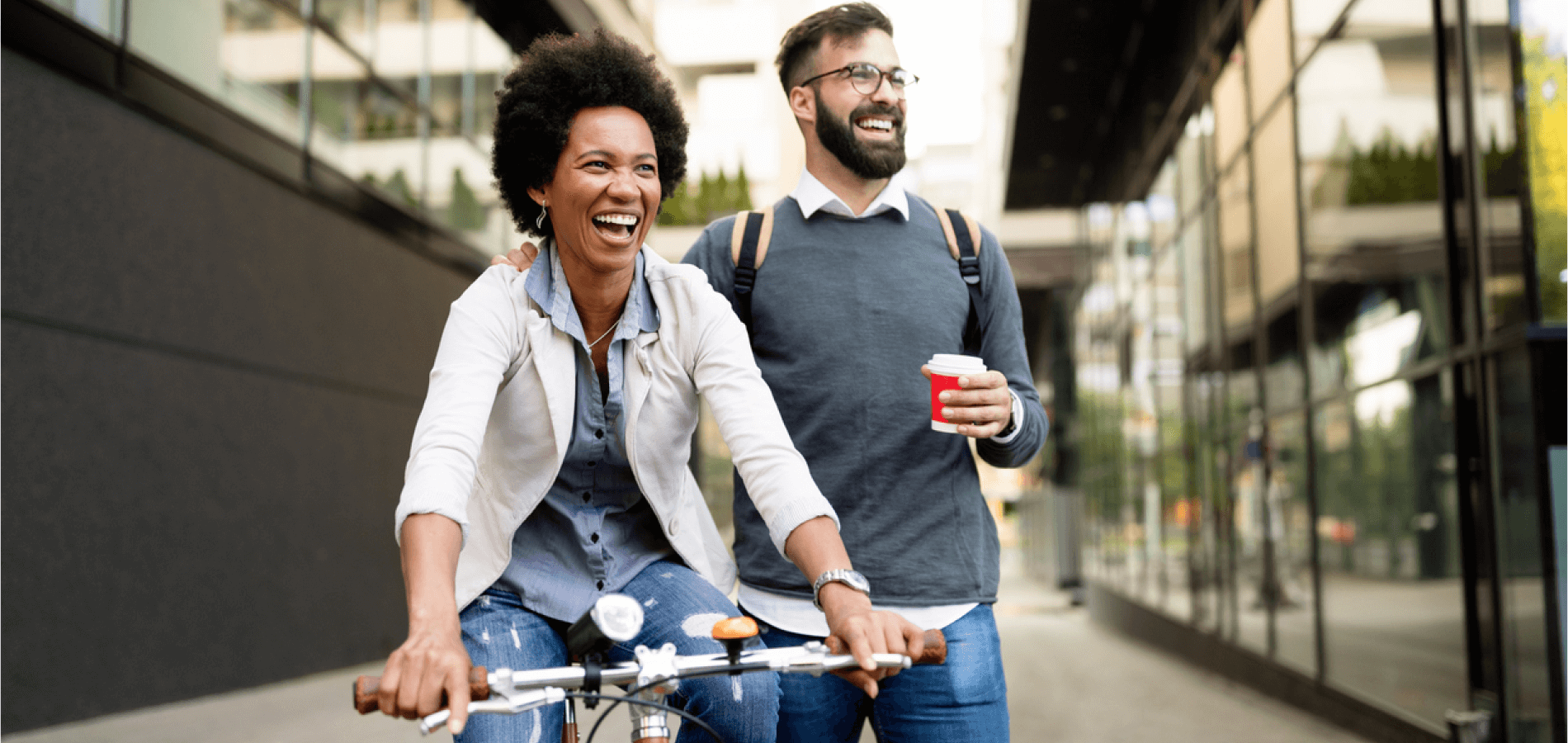 End of trip facilities (EOT) have become commonplace for commercial buildings in the city center of Australia and New Zealand, with many including bicycle storage as well as shower facilities, changing rooms, and lockers.
Australia's Department of Housing and Public Works describes EOT facilities as, "…dedicated places that support people using non-motorized ways to travel to their destination rather than driving or taking public transport. They include secure bicycle racks, lockers and changing rooms where cyclists, joggers and walkers can shower, change and secure their belongings."
The idea of sustainability is a vital driving force for businesses to reduce their environmental footprint. EOT facilities can positively impact driving habits which can be incredibly impactful in reducing greenhouse gas emissions, especially in areas with bumper to bumper traffic. EOTs are an effective way for businesses to promote and support small changes for global impact.
Businesses continue to invest in sustainable means of transportation and support a flexible and balanced workplace. This increase of workplace wellbeing encourages competitors to follow suit, providing bigger and better facilities for EOT employees to bike, jog, or walk to work where they can lock up their bike, shower for work and secure their belongings.
From a leasing perspective, EOT facilities increase the building's awareness for sustainability that gives a competitive advantage to competition for attracting tenants. Providing amenities like shower facilities and lockers can be encouraging for employees to choose an active form of transportation which could also lead to a healthier lifestyle and increase their overall wellbeing. This situation is a win-win for employees and real estate owners.
Digilock's smart locking solutions can provide a user-friendly and reliable employee storage for EOT facilities. Additionally, the electronic locks have an IP55 rating, meaning they are protected against damage from dust, dirt, and water.