Elevate Curbside Delivery and Meet Sales Goals with PackageHold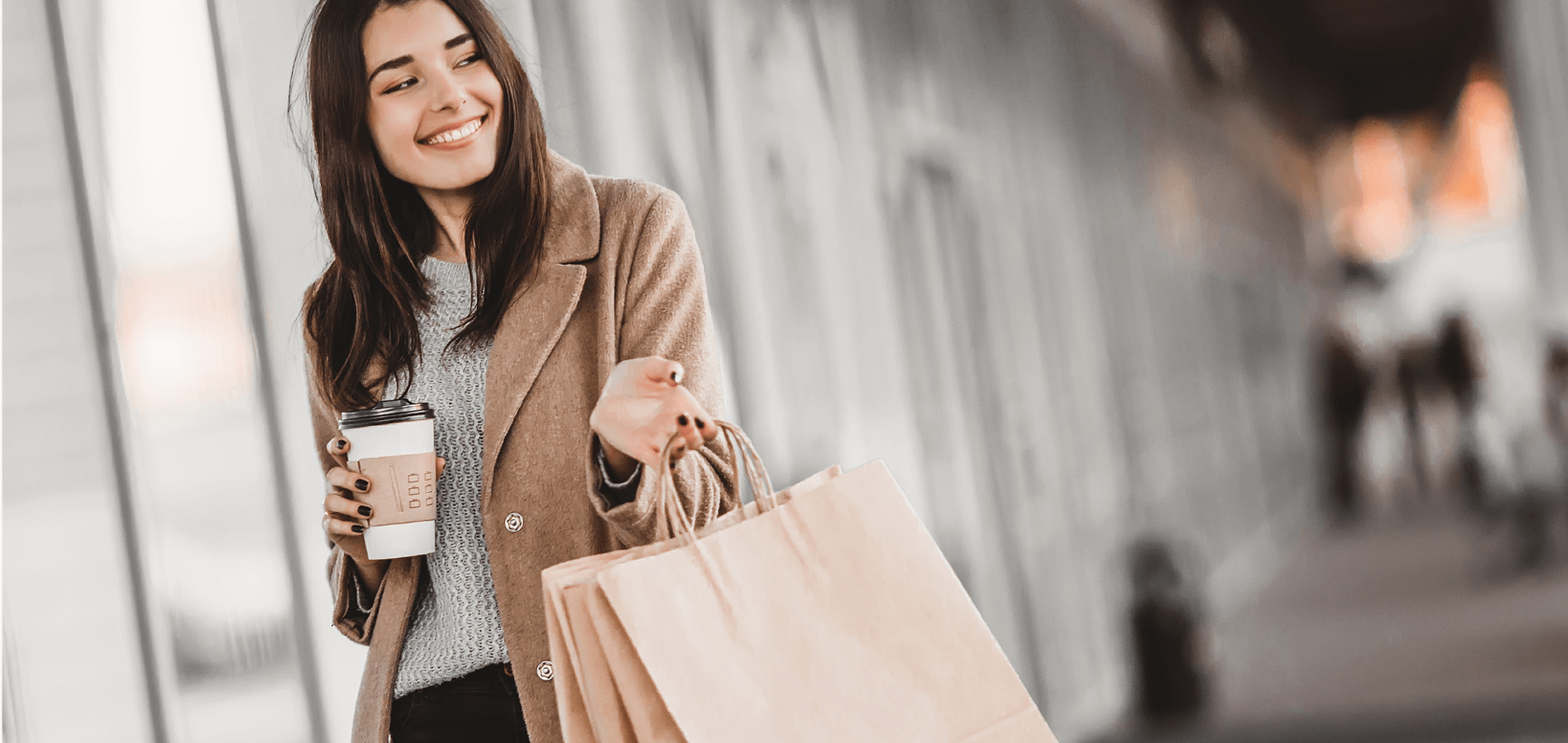 Many retailers are responding to Covid-19 with curbside pickup driven by e-commerce, but curbside pickup has been falling short for some. "When I called to pick up my order, the store associate put me on hold for over 15 minutes, and I ended up walking in the store and waiting in line."

A recent 'in-store shopper' survey commissioned by Manhattan Associates has shown that, "79% view contactless store pickup as very important." Many curbside pickup options require the buyer to sit in their car or wait in line for an item they have already bought. In talking with a recent curbside shopper we found efficiency isn't delivered in most cases. "I called when I was curbside and no one answered. It felt like a waste of time."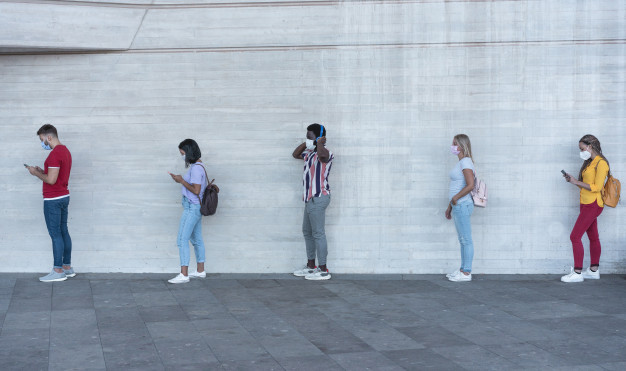 In preparation for holiday shopping, the CDC recently announced guidelines with detrimental implications for the retail industry. Under the 'Thanksgiving Activities' section of the newly released announcement, "shopping online rather than in person on the day after Thanksgiving or the next Monday" is listed as a Lower risk activity. While a Higher risk activity is, "going shopping in crowded stores just before, on, or after Thanksgiving." Understandably, these cautionary measures aimed towards consumers have caused an increase of anxiety for the retail industry at large.

With holidays around the corner, retailers find a lucrative and efficient delivery system with smart package lockers. Whether you sell cosmetics or housewares, PackageHold™'s modular system is scalable and can be customizable to meet the needs of your merchandise. This customizable package delivery system allows the consumer to purchase merchandise online and pick up their product either in-store or storefront in a convenient and safe PackageHold™ smart package locker. Once the product is placed in PackageHold™ , a notification is sent to the consumer with a QR code via text that they can hold up to the screen which verifies the purchaser, opens the locker, reducing wait times, and increasing operational efficiencies.
Contact a Digilock® retail specialist to learn how PackageHold™ can work for you this holiday season.