of respondents felt that they were less likely to order from a retailer in the future if their product wasn't delivered in time. With or without a pandemic, customers want free shipping, and they want their orders delivered in 2-3 days or sooner. This has put the pressure on retailers to pay more for quicker shipping or risk losing customers; either way, there's a price to pay.
As the holidays grow closer, delivery orders are expected to grow beyond capacity resulting in late shipments and much higher (doubling or even tripling) shipping costs for retailers. Retailers are now being urged to find alternatives in customer shopping fulfillment like curbside pickup or Buy Online Pick-up In Store (BOPIS) using smart package lockers.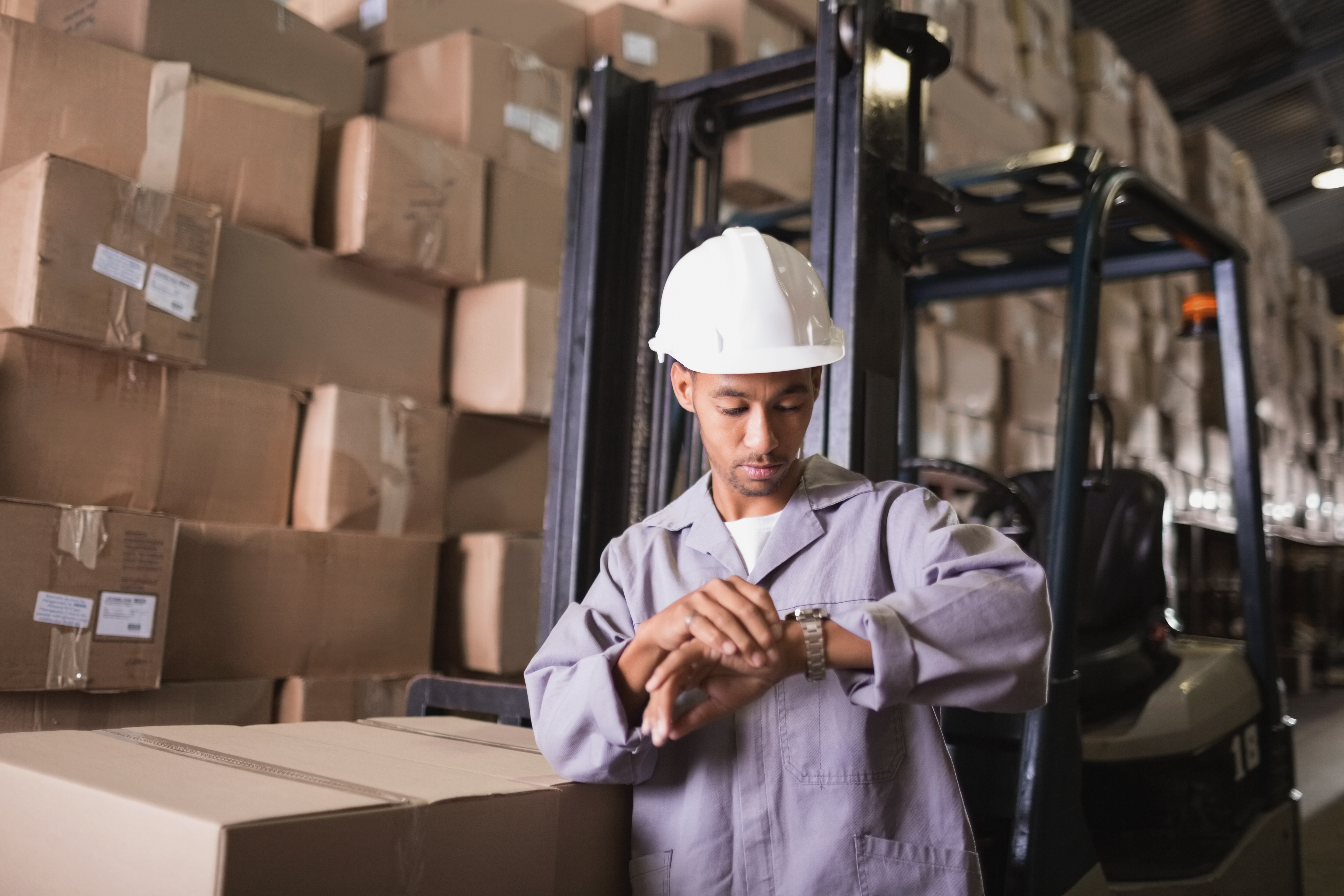 San Francisco based tech company, Salesforce, is forecasting that an estimated 700 million packages will be delivered late during the coming holiday season from Nov-Jan. Consequently, they are encouraging retail establishments to prepare now by implementing in-store or storefront pickup solutions by offering smart package lockers to avoid paying the price for late deliveries and shipping costs during an already saturated shipping system.
While curbside pickup has seen an increase of nearly 200% following the pandemic, this method relies heavily on employees. As some businesses have experienced, making a customer wait in the car is just as bad as late deliveries. With curbside pickup, PackageHold smart lockers can streamline purchase fulfillment, making for a more elegant and efficient customer pickup experience, all while increasing sales for your retail establishment, and customer satisfaction.
Whether you sell cosmetics or housewares, PackageHold™'s modular system is scalable and can be customizable to meet the needs of your merchandise fulfillment program.
A smart package locker buying experience can increase safety and improve efficiency for both customers and employees. Digilock® offers a customizable package delivery locker that allows the consumer to purchase merchandise online and pick up their product either in-store or storefront in a convenient and safe PackageHold™ locker by Digilock®. Once the product is placed in the PackageHold™ locker, a notification is sent to the consumer with a QR code via text that they can hold up to the screen which opens the locker, reducing contact, and increasing safety.
Contact a Digilock® retail specialist to learn how PackageHold™ can work for you this holiday season.