Prioritizing Flexibility and Future-Proofing to Achieve a Forward-Focused Workplace
The notion of what it means to be "at work" has changed rapidly and substantially since the start of the pandemic. Employees are now accustomed to working from anywhere and having complete control over their workspaces. As they start to return to the office and responsibility shifts to businesses, items such as movable office furniture, a modern office layout, and smart management technology can future proof your business today.
Many people left the office in 2020 only to return in 2021 with far different expectations for office space design and footprints. Workers don't want to give up the mental and occupational benefits that come when they can touch down where they like.
In response to this call for more flexibility, employers are doing their best to offer more adaptable spaces. This has forced architects and designers to get creative with open floorplans of the recent past. With new solutions like smart wireless locks, they can freely construct purposeful, thoughtful spaces that marry practicality and enduring physical appeal.
Digilock's Smart Lock Technology Supports Versatility and Mobility in Modern Workplace Design
The need for unparalleled flexibility in the workplace has always been a driving force at Digilock. For the past four decades, Digilock has remained committed to helping our customers meet their employees' needs in (and for) the moment — as well as for tomorrow.
If you're a designer, architect, or facility manager reconfiguring existing or proposed offices for the next-normal phase of post-pandemic life, you'll appreciate the advantages that come from creating workspaces with a focus on future-proofing, flexibility, and customization. Our Sixth Generation (6G) Aspire, Versa, and Orbit does more than protect belongings; they help the owners' employees feel more secure, in control of their surroundings, and able to adapt to unexpected circumstances. At Digilock, we bring the following values and philosophies to each one of our products:


Employees get charged up when they feel in charge.
Employees appreciate being able to do more than just move their chairs to different desks. They like knowing they can hotel or hot desk with confidence or maintain a consistent workflow on a hybrid-style work schedule. Because many people are concerned about health issues, having the chance to socially distance effortlessly is also a plus. Employee lockers incorporated into the design of the office space cultivates a sense of belonging in a shared workplace. With Aspire smart locks, employees can stow their items safely and securely, making it easy to feel secure in the workplace.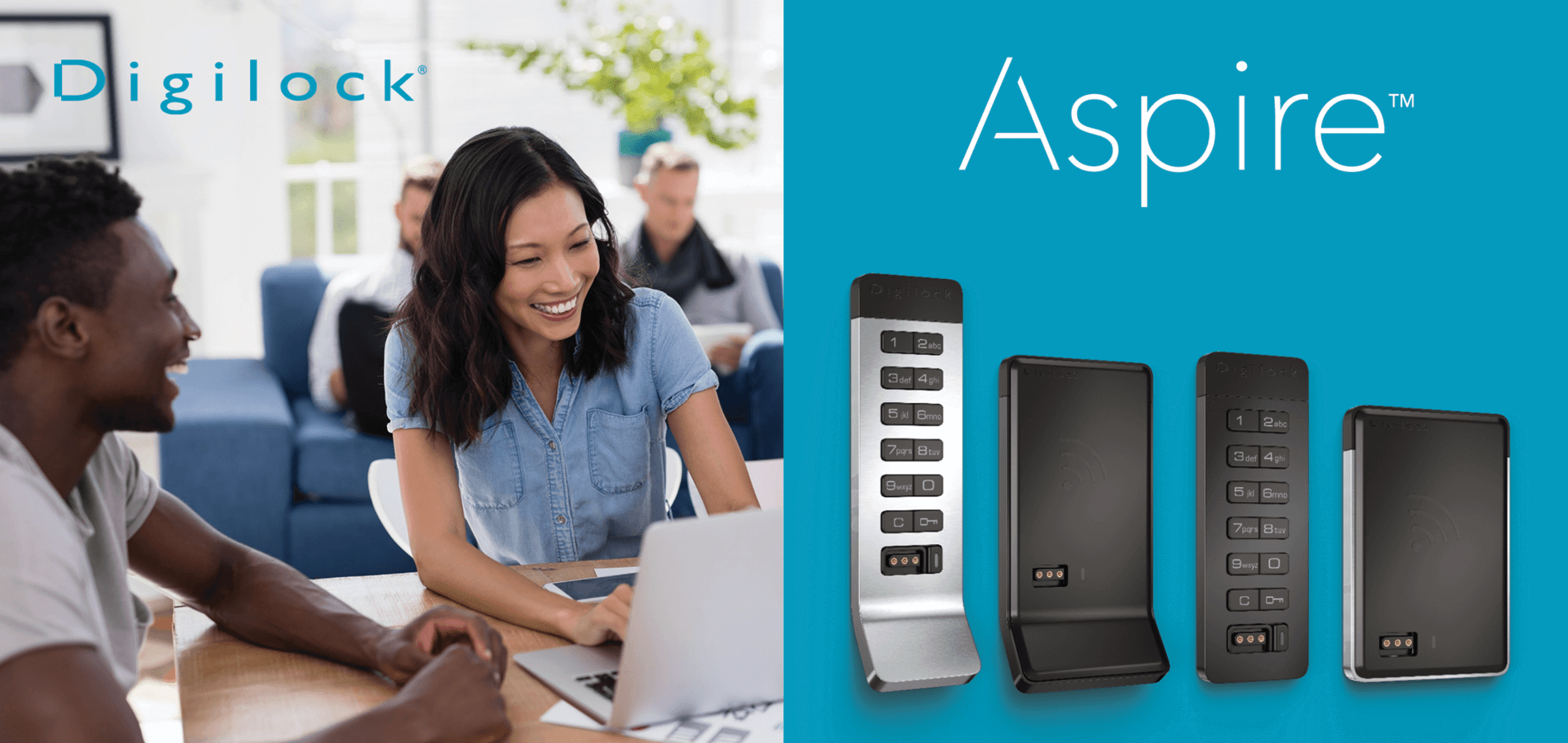 Smart workplace security protocols can encourage flexibility — not prohibit it.
Sometimes, owners worry that if they allow employees too much freedom, they'll risk losing authority. Products like Digilock smart locks strike the right balance between autonomy and workplace security. With our DigiLink ecosystem, keyless, wireless smart locks installed on pedestals, cabinets, lockers, or drawers allow Administrators to monitor and manage from anywhere. This gives the owner the security and oversight they need without interfering with employee preference for flexibility in the workplace. Orbit provides Digilock's industry-leading secure personal storage with a minimal, effortless, and touch-free RFID smart lock interface.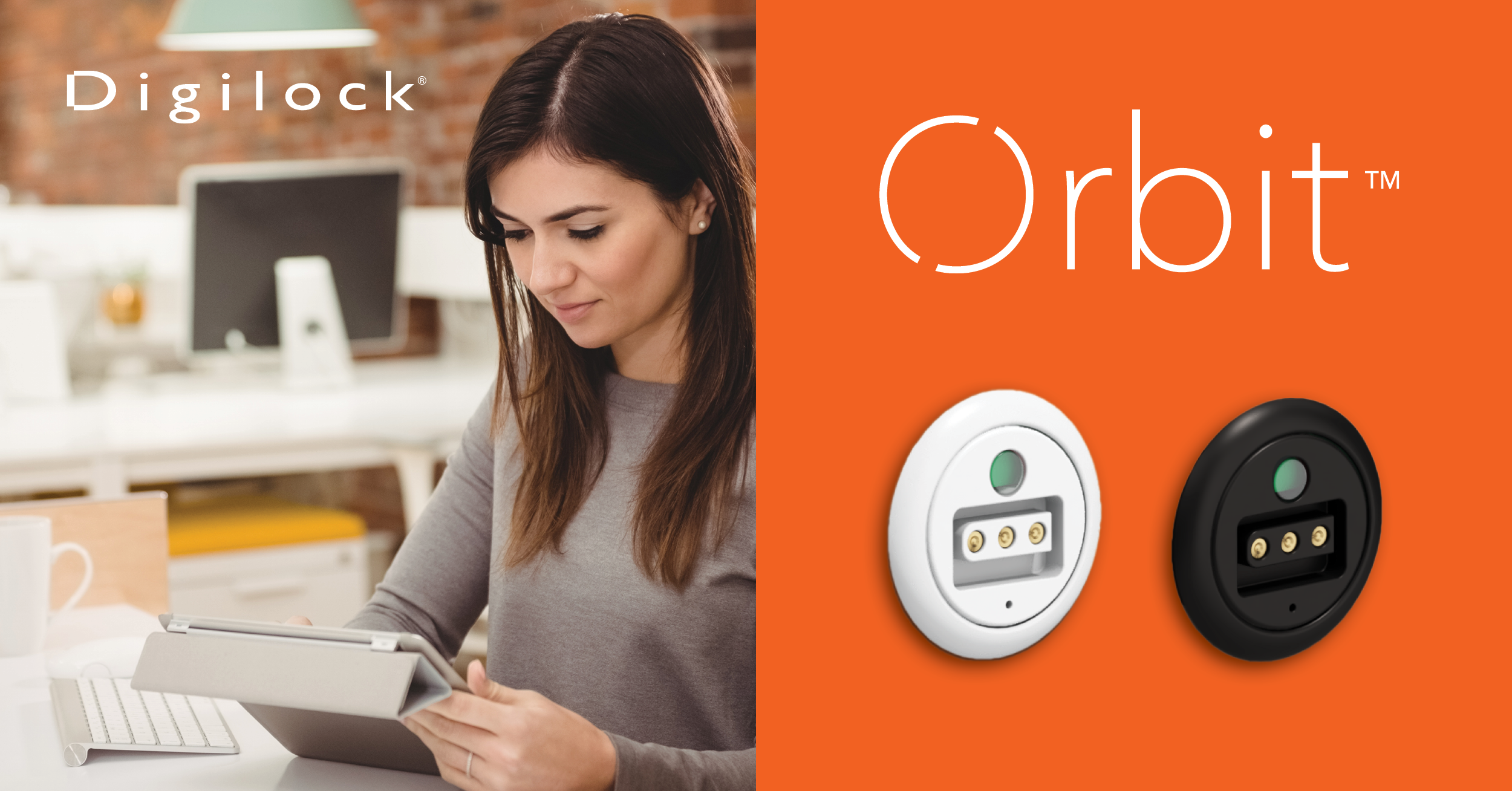 Easy product upgrades are key to future-proofed building technology.
The past year proved that everything can change on a dime — and that goes for office space design, as well. It's vital for ever-evolving companies to be able to adapt and change their workplace design to meet those shifting needs. Digilock knows that future-proofing technology means upgrades must be as seamless and simple as possible. Digilock Versa smart locks are easy to retrofit and upgrade for a truly future-proofed workplace.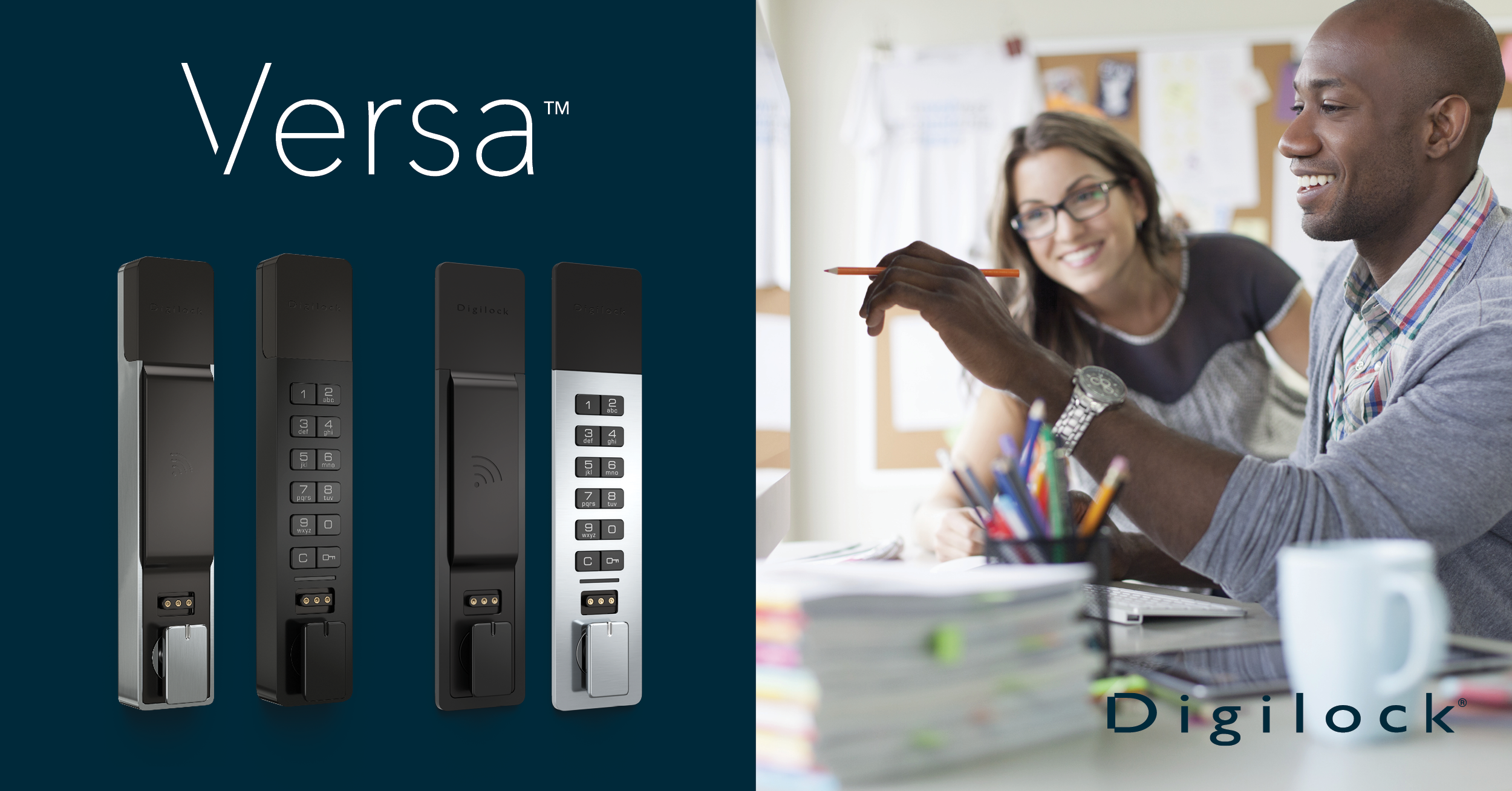 The workforce has moved to an "on-demand" mindset. As an architect or designer, trying to meet stakeholders' goals will require the right partnerships. Consider integrating Digilock into your workplace design's smart solutions to give your visions style and the owners satisfaction.
Follow us on LinkedIn to stay up to date on our current projects.